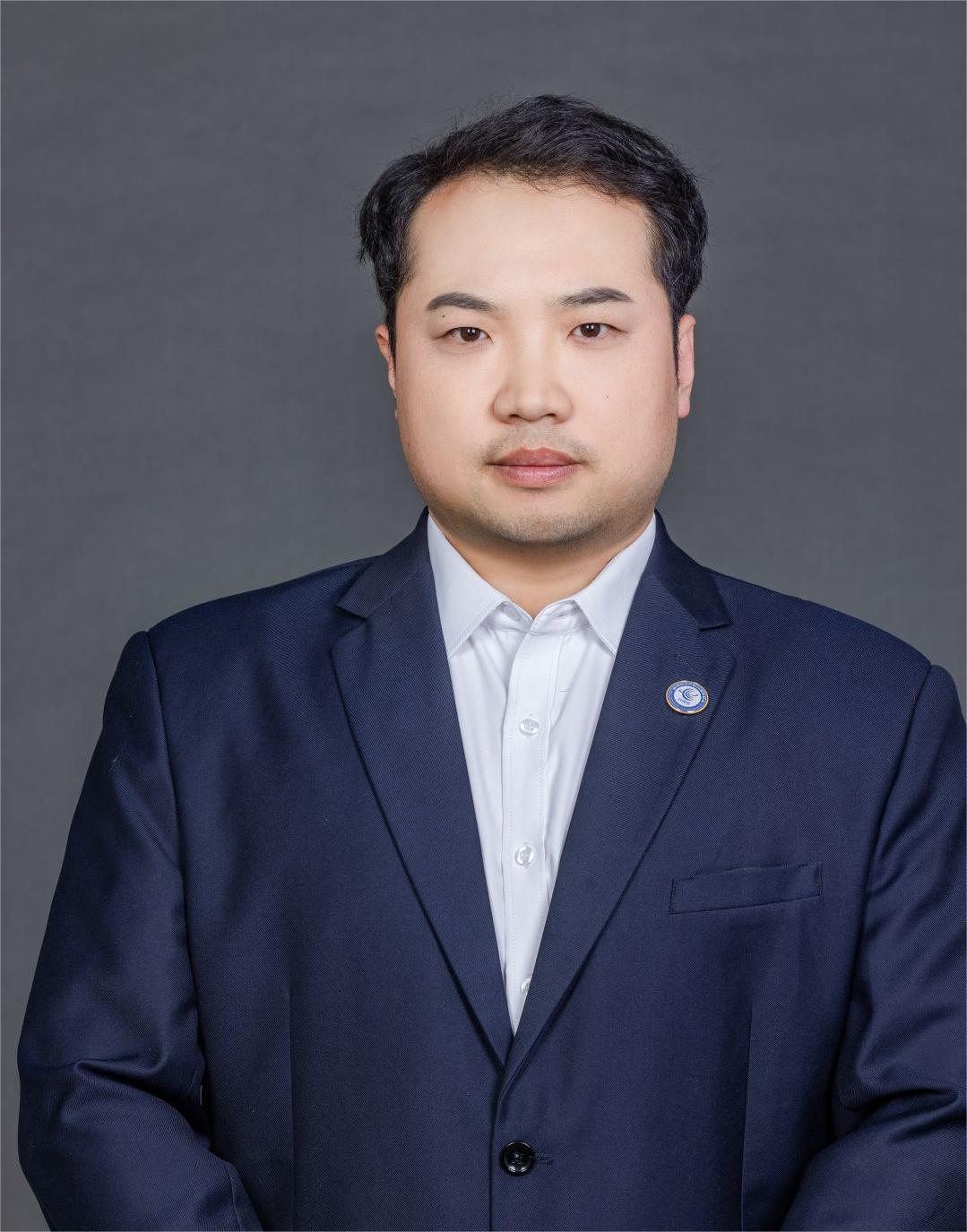 EDUCATION
B. Eng. in Mechanical Engineering
M.Eng. in Mechanical Engineering
LANGUAGE
Japanese, English
Chunlei Bao
Senior Associate | Patent Attorney
Meet Chunlei, a seasoned patent attorney with a profound passion for machinery manufacturing and automation. His expertise extends into the captivating realm of robotics and autonomous driving, where he thrives. With over a decade entrenched in the industry, Chunlei boasts an impressive repository of practical experience in patent application, risk assessment, and meticulous patent analysis. His journey has been marked by the management of countless domestic design applications alongside handling a plethora of international design applications – a testament to his prowess.
Navigating the intricate patent application process, particularly in the domain of design patents, reexamination, invalidation, infringement analysis, and overseas patent strategy, Chunlei emerges as a beacon of skill and knowledge. His commitment to each client is unwavering, approaching every case with unwavering enthusiasm. At the heart of his work philosophy lies a resolute determination to safeguard the intellectual property of every applicant through thorough and painstaking effort.
Beyond his professional persona, Chunlei finds solace and inspiration in long-distance running and conquering the peaks of mountains. These hobbies mirror his approach to challenges – a blend of endurance, focus, and the pursuit of reaching new heights.
In the intricate landscape of patent law, Chunlei stands as a guiding force, combining technical finesse with a relentless dedication to protect and champion innovation.