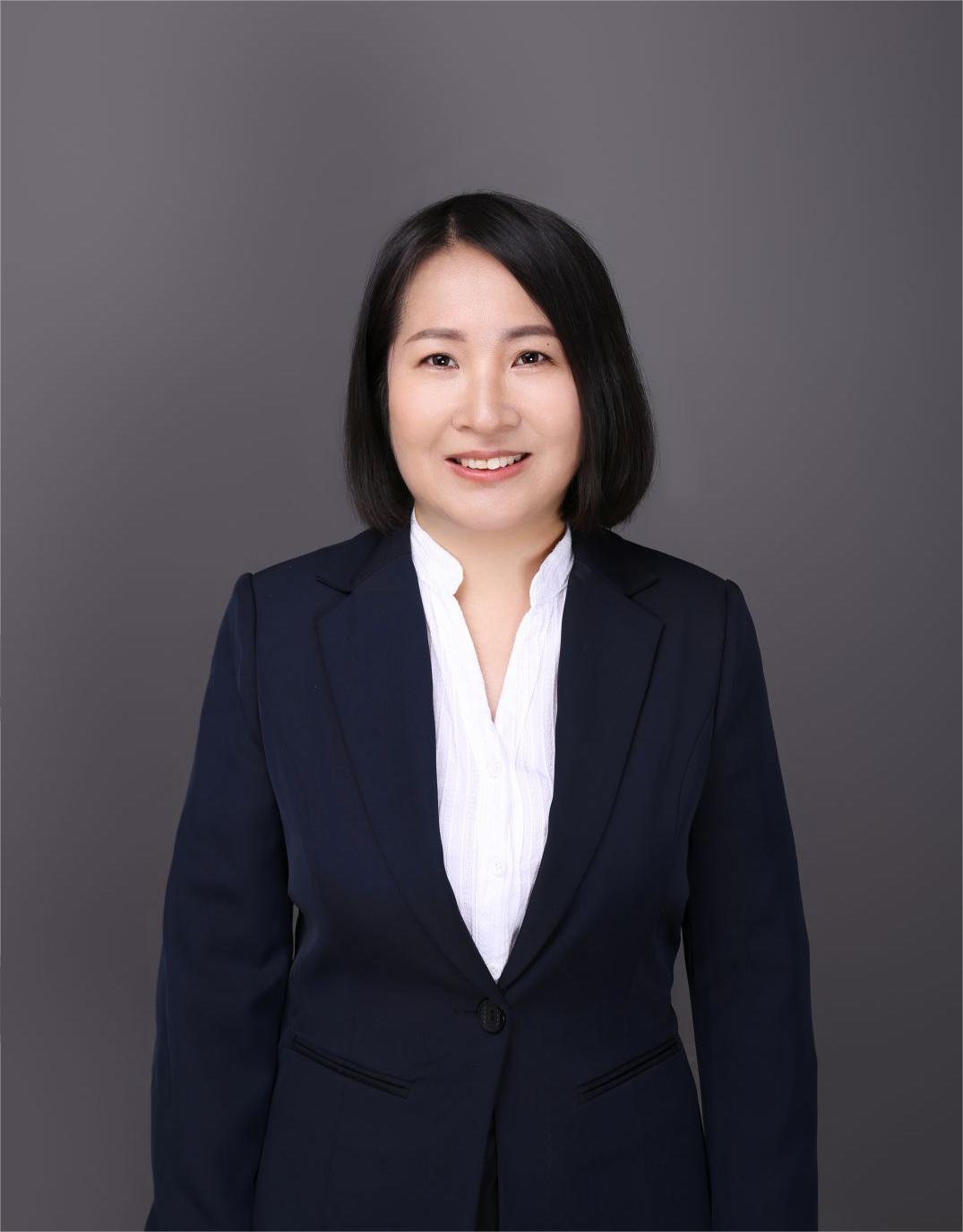 EDUCATION
B. S. in Physics
M.Eng. in Mechanical Engineering
LANGUAGE
English
Yongli Zhao
Associate | Patent Attorney
Throughout Yongli's extensive tenure in intellectual property, she has been a driving force in foreign practice. Her involvement spans a comprehensive spectrum of patent procedures, from meticulous translation and thorough proofreading to deftly navigating responses to office actions, reexaminations, invalidation requests, and litigation. This multifaceted involvement exemplifies her comprehensive command over the intricacies of intellectual property practice.
Currently specializing in the semiconductor and automotive sectors, Zhao has honed a profound understanding and wealth of experience in these dynamic fields. As a patent attorney, she holds the core belief that the cornerstone of her role lies in shouldering responsibility for clients and diligently striving to meet their diverse needs. Every application she handles receives meticulous attention, characterized by her emphasis on precision and a keen eye for detail.
Beyond her professional endeavors, Zhao's personal pursuits provide a glimpse into her multifaceted nature. Her penchant for delving into biographies of notable individuals reflects her thirst for diverse ideas and the wisdom that arises from varied life experiences. Through the pages of these biographies, she gains insights that contribute to her personal and professional growth.