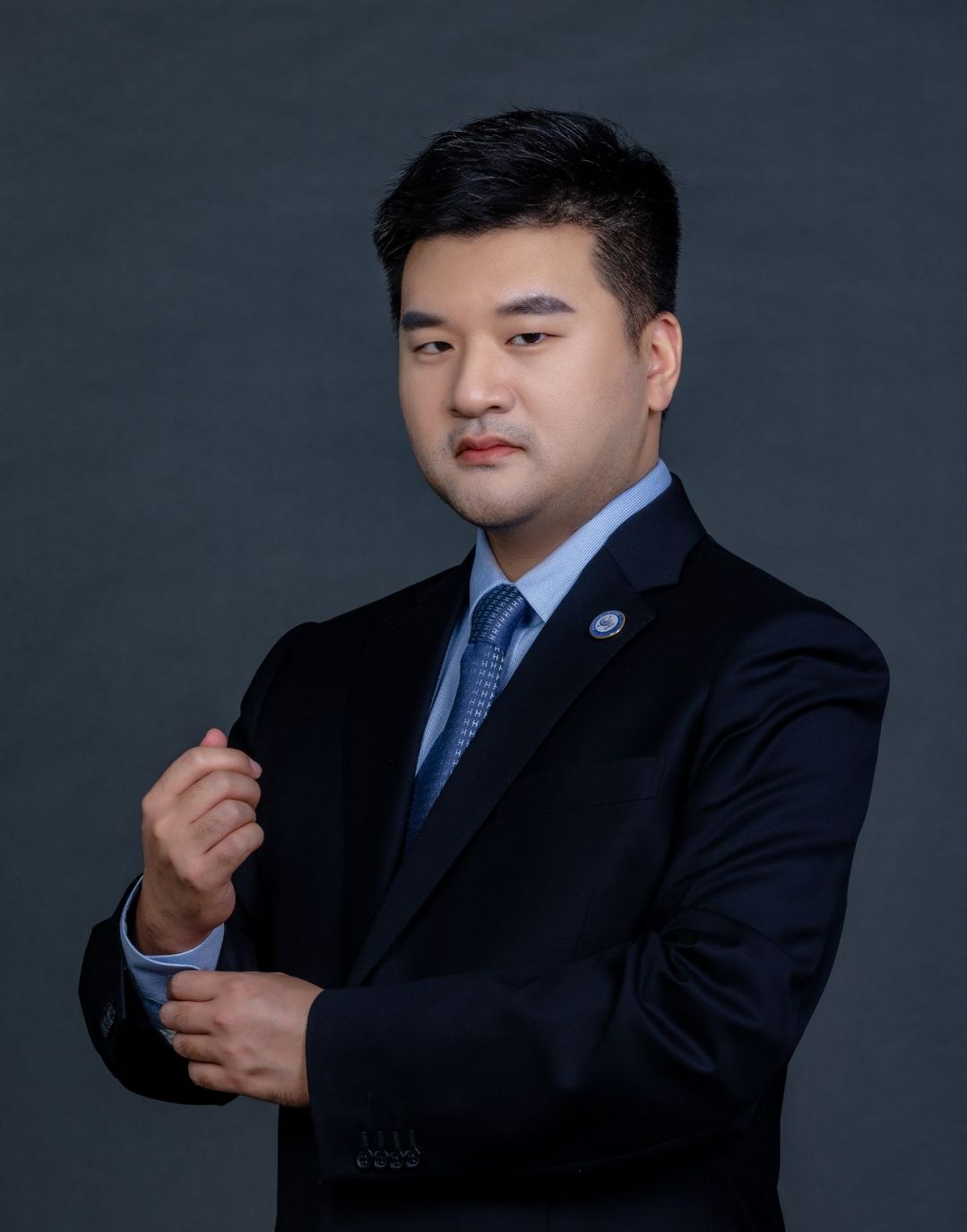 EDUCATION
M. Science in Microelectronic System Design
B. Eng in Automatic Control in Electrical and Machinery
LANGUAGE
English
He Zhao
Partner | Patent Attorney
Meet Eric, a distinguished patent attorney specializing in the realm of foreign patent procurement. With a wealth of experience in the field, He has established himself as an expert in the international arena, serving as a supervisor for the international team.
He's primary focus lies in the practice areas of electronic communications, semiconductors, automatic control, and mechanical engineering. With nearly 15 years of experience, he possesses comprehensive knowledge and expertise across various domains of patent law, allowing him to assist clients from a wide range of industries.
As a dedicated professional, He understands the unique challenges faced by different types of enterprises, ranging from startups to Fortune 500 companies. He works closely with each client, taking into account their specific characteristics and requirements, to develop tailored patent application strategies that align with their business goals. He's extensive experience in foreign patent protection equips him with a deep understanding of the intricacies of intellectual property systems around the world. He stays updated with the latest developments in international patent law and regulations, enabling him to provide clients with effective guidance and support in navigating complex foreign filing procedures.
Beyond his expertise in patent prosecution, He also excels in advising clients on patent portfolio management, infringement analysis, and licensing negotiations. He possesses a keen analytical mind and a meticulous approach, allowing him to provide valuable insights and recommendations to his clients, helping them make informed decisions to protect and monetize their intellectual property assets.