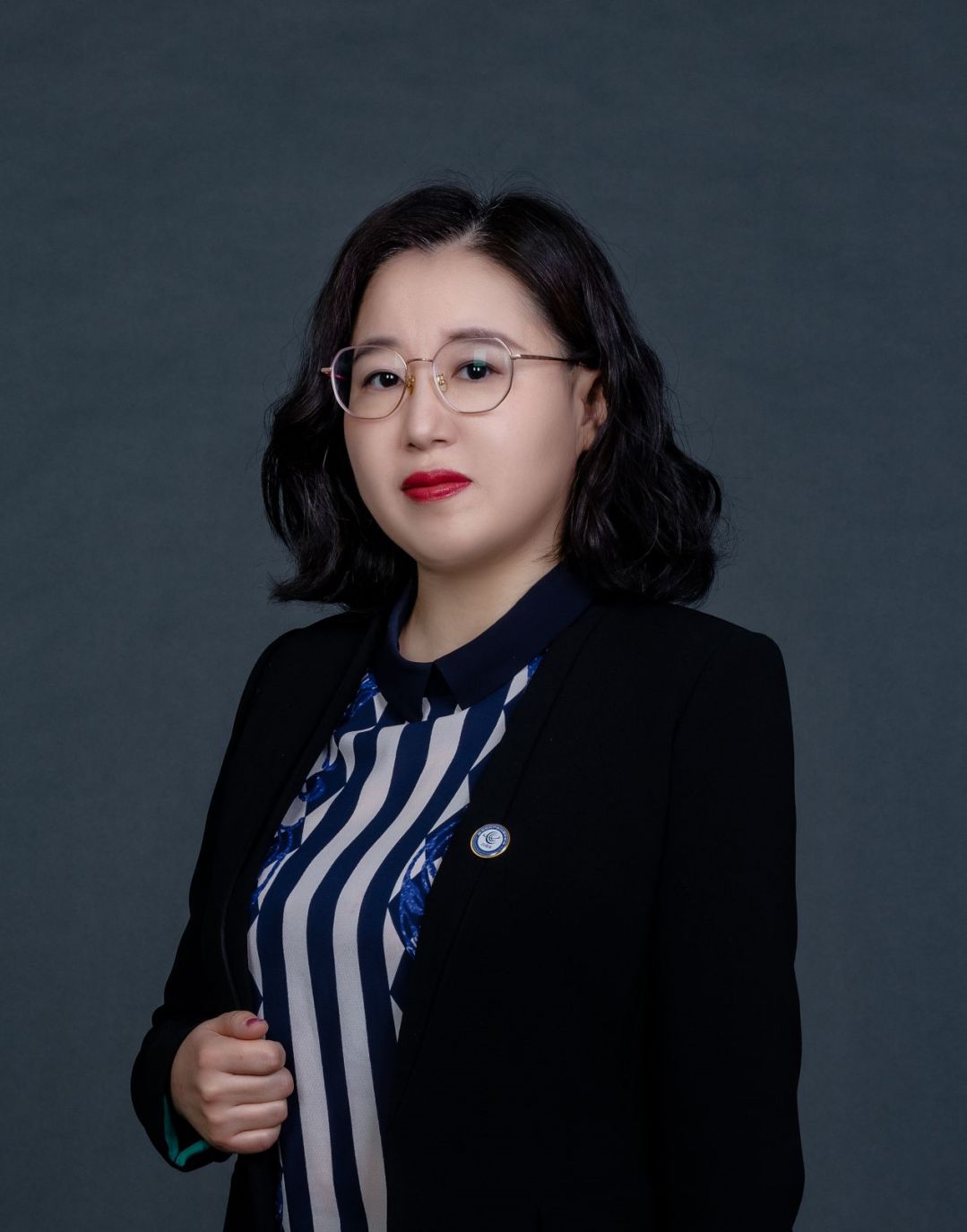 EDUCATION
M. Science in Software Engineering
B. Eng in Chemistry and Technology
LANGUAGE
Korean (Native Proficiency)
English
Ailing Zhao
Partner | Attorney-at-Law | Patent Attorney
Ailing, with a distinguished career that spans both legal practice and corporate roles, brings a unique perspective and comprehensive expertise to her clients. Having served in prestigious positions within Fortune 500 companies, Ailing has gained invaluable insights and skills in intellectual property law. She has played a pivotal role in high-stakes cases involving anti-dumping and anti-trust.
As a patent attorney, Ailing's primary focus is helping clients secure protection and authorization for their inventions and innovations worldwide. She is adept at assisting both domestic and international clients in navigating the intricacies of intellectual property law, with a particular emphasis on serving clients in the Korean market. As a native Korean speaker, she can communicate very smoothly with her clients, fully understand their needs, and seek more efficient intellectual property protection strategies, matching appropriate resources.
Ailing's extensive experience and in-depth understanding of the patent landscape enable her to develop effective strategies tailored to each client's unique needs. Her dedication to her clients' success is evident as she works diligently to secure patent protection across multiple jurisdictions. Ailing ensures that her clients' intellectual property rights are safeguarded and maximized, providing them with a competitive advantage in the global marketplace.