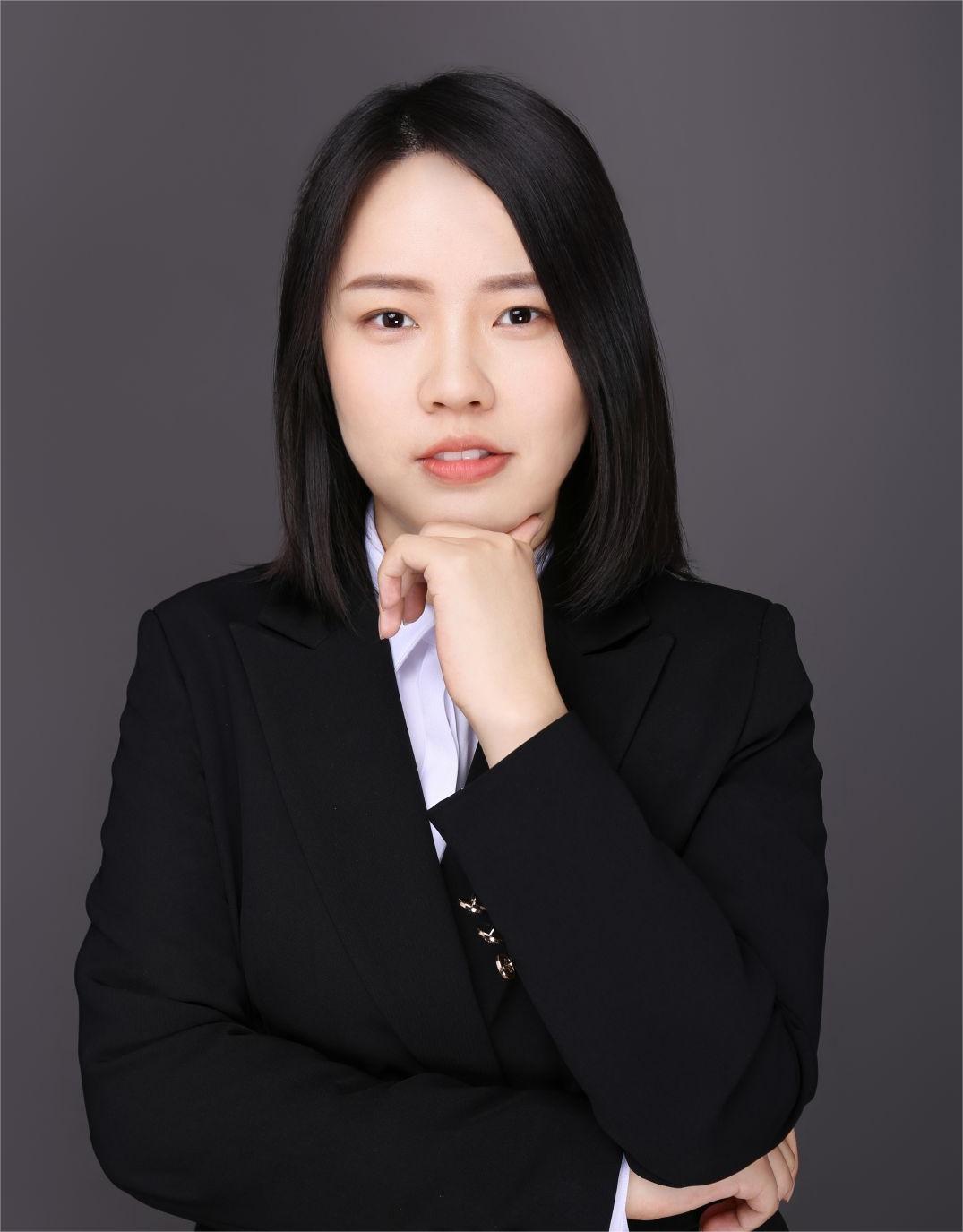 EDUCATION
B. Eng. in Optical Engineering
M.Eng. in Mechanical and Electrical Engineering
LANGUAGE
English
Ran Zhang
Associate | Patent Attorney
Ran's ascent in the realm of patent law is underscored by a series of notable achievements. She has since amassed a wealth of experience spanning seven fruitful years. Her expertise has not gone unnoticed, as evidenced by her prestigious recognition as an A1-level agent by Samsung. This accolade serves as a testament to her exceptional capabilities and unwavering dedication.
Over the course of her career, Ran has demonstrated an unswerving commitment to her clients' interests. Her portfolio of accomplishments extends to assisting both foreign and domestic companies in securing invaluable patents across a global spectrum, including China, the US, and Europe. Her comprehensive suite of legal services encompasses tasks ranging from forwarding office actions to meticulously preparing responses and submitting requests for invalidation. Ran's professional domain is a dynamic tapestry that spans multiple industries, including semiconductors, electronics, displays, automobiles, communication, and IT. Her exceptional proficiency is further evident in specialized fields like lithium batteries, super-capacitors, and solar cells—areas intimately related to her research focus during her graduate studies.
Away from her legal endeavors, Ran revels in the beauty of nature by engaging in mountain climbing—a pursuit that parallels her commitment to overcoming challenges. Cycling and badminton serve as not only sources of exercise but also as outlets for her spirited nature. Moreover, her creative side finds expression in painting, a hobby that offers her an artistic avenue for self-expression.