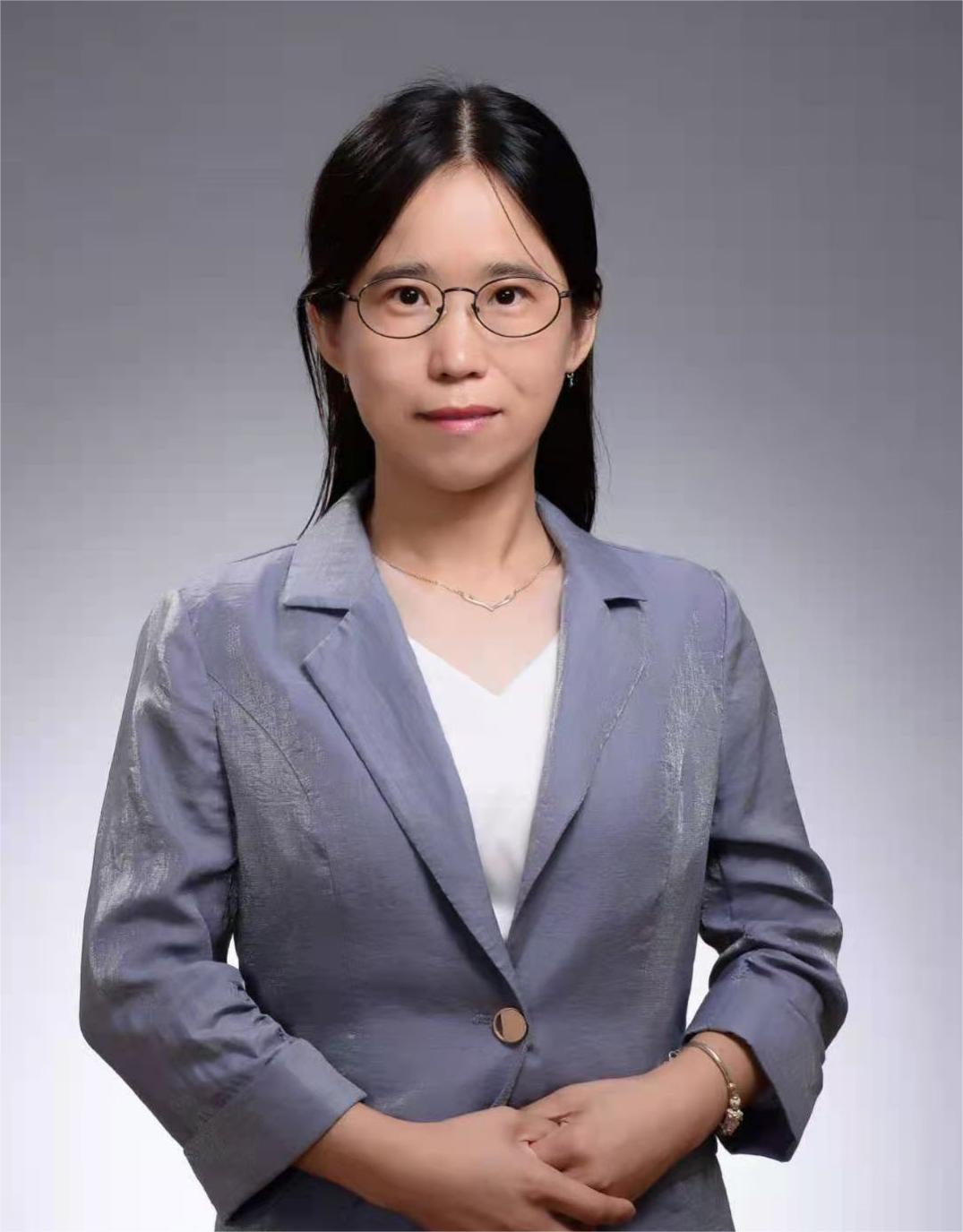 EDUCATION
B. S. in Biochemistry
M.S. in Molecular Biology
Ph.D in Molecular Biology
LANGUAGE
English
Dechun Zhang, Ph.D
Associate | Patent Attorney
Meet Aichun, an accomplished patent attorney whose journey is intricately woven with a background in science and technology. With a wealth of experience in semiconductor manufacturing and a knack for mastering the nuances of big data and artificial intelligence, Aichun stands as a testament to the intersection of expertise and innovation.
Dr. Zhang, an esteemed patent attorney who stands at the crossroads of scientific acumen and intellectual property expertise. With a remarkable academic journey culminating in a PhD in biochemistry and molecular biology, Dr. Zhang's multidisciplinary proficiency is a testament to her comprehensive understanding of organic chemistry, inorganic chemistry, and biochemistry. Dr. Zhang's intellectual prowess extends seamlessly to her five-year journey in the realm of intellectual property. Her roles encompass a dynamic range of responsibilities, including patent drafting, translation, and the art of conveying and responding to substantive examination opinions for both domestic and foreign patents. Additionally, her repertoire spans the intricate domain of reexamination requests for invention patents. This breadth of experience has fortified her with a solid professional foundation and a wealth of practical insights.
Beyond her professional realm, Dr. Zhang's interests encapsulate the vibrant facets of her personality. She finds solace in nurturing small animals, reflecting her nurturing nature. A passion for the great outdoors finds expression in activities like running and hiking, where she not only challenges her physical limits but also nourishes her spirit. Moreover, her penchant for singing reflects her creative and expressive side.