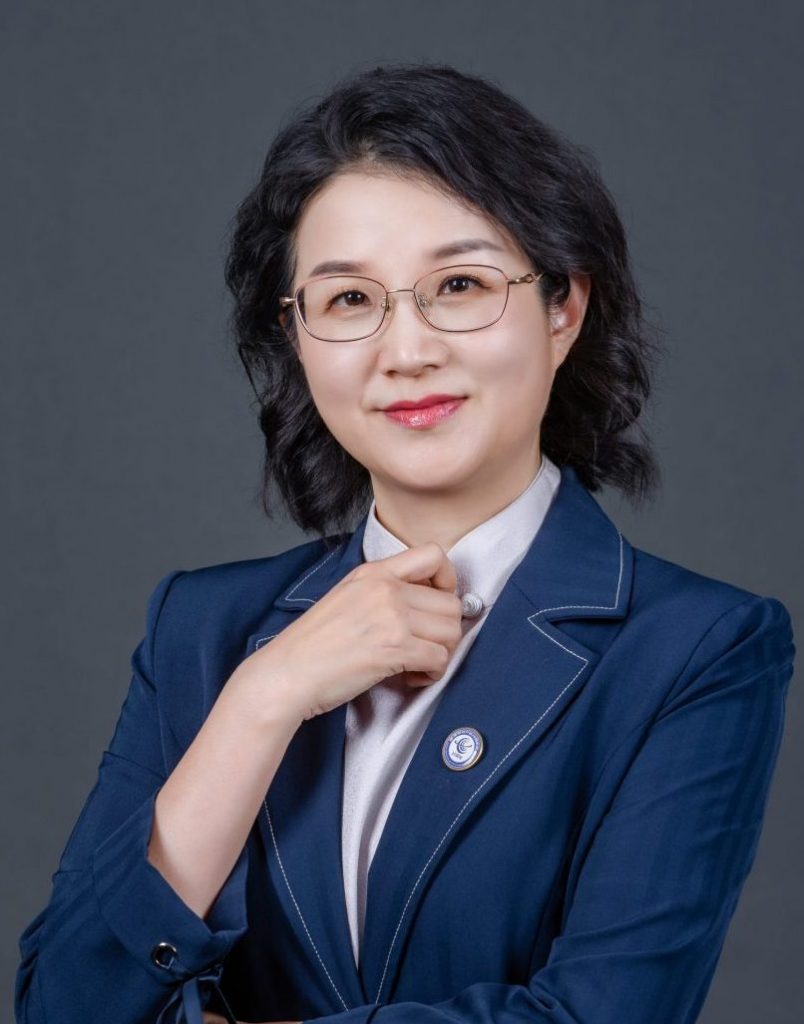 EDUCATION
B. S. in Applied Chemistry
M.S. in Medicines and Pharmaceuticals
M.S. in Biochemistry
LANGUAGE
English
Weijun Qu
Senior Partner | Patent Attorney | Judicial Appraiser
With an illustrious career spanning over 13 years at the CNIPA, Ms. Qu stands as a distinguished figure in the realm of intellectual property. Her remarkable journey includes serving as the Director of Research at the Intellectual Property Development Research Center, where he played a pivotal role in shaping innovative strategies.
Ms. Qu has been a key member of the National Intellectual Property Strategy Outline task force, contributing her expertise to chart the course for intellectual property endeavors. Her leadership extends to the helm of numerous pivotal national intellectual property research projects, where he has led the way in exploring cutting-edge themes.
A stalwart contributor to education, she is the primary author of the national patent attorney training textbook "Patent Consultation Services," a testament to her commitment to knowledge dissemination. As a revered figure, Ms. Qu is a nationally recognized patent leader and an esteemed instructor at the All-China National Patent Agents Association. Her dedication has been acknowledged with the title of National Outstanding Patent Attorney and the responsibility of evaluating national patent attorney qualification examinations.
Notably, she has also been bestowed with the title of Outstanding Patent Agent in Beijing, further affirming her influence and competence in the domain. Ms. Qu contributions have significantly shaped the landscape of intellectual property in China, and her legacy continues to inspire emerging professionals and seasoned experts alike.