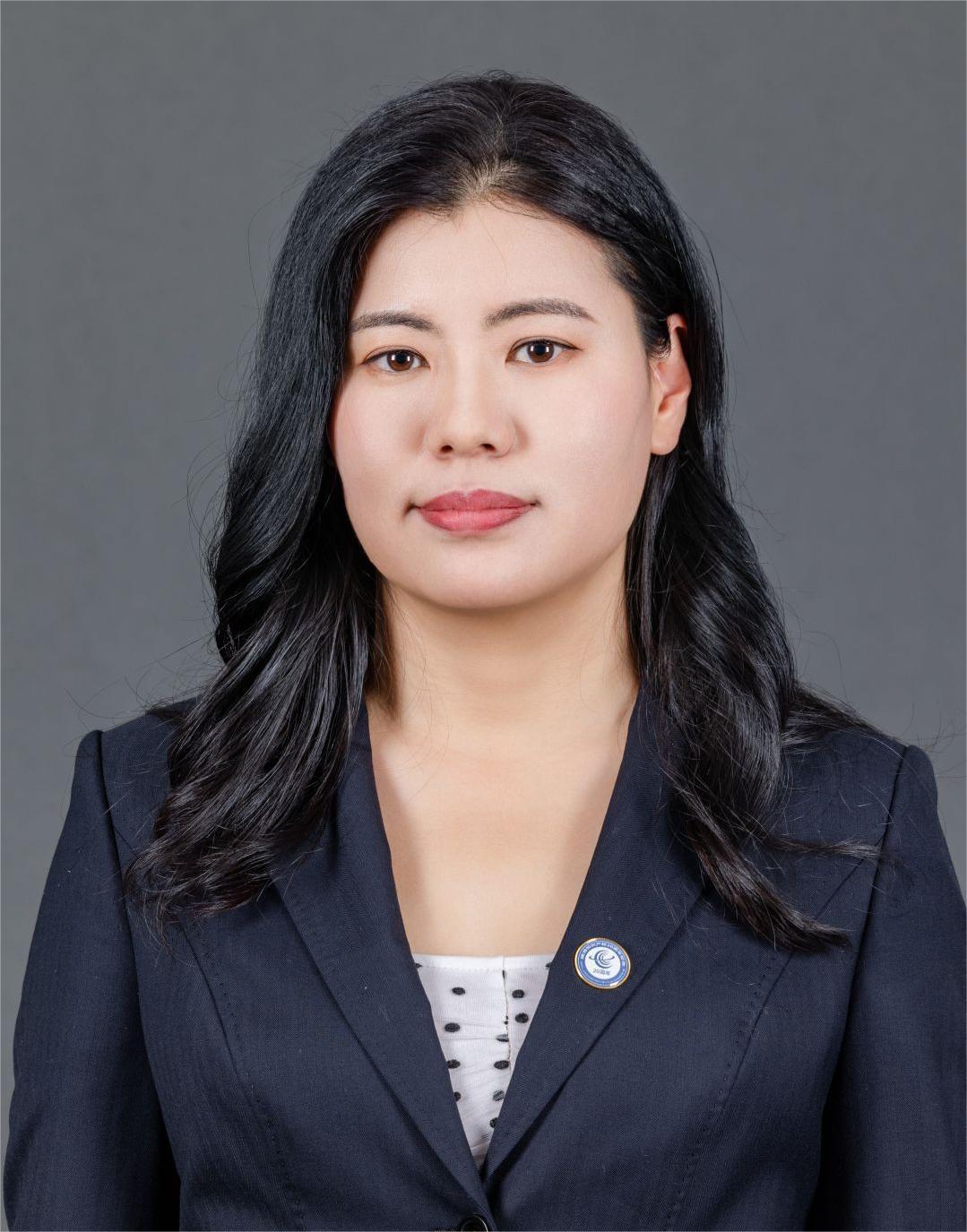 EDUCATION
B. Eng in Information and Telecommunication
M. S. in Electrical Engineering
LANGUAGE
English
Yumei Lin
Senior Associate | Patent Attorney
As the team leader of the Mechanical and Electronic Engineering group, Yumei specializes in a wide range of technical areas, including mechanical engineering, electronic engineering, electronic communications, artificial intelligence, and computer software and hardware. Yumei's impressive client portfolio includes renowned companies such as Boeing, Texas Instruments, Ericsson, Samsung, and eBay, among others.
With a focus on patent application, response to office actions, and Standard Essential Patent (SEP) evaluations, Yumei possesses a deep understanding of the intricacies involved in the patent process. In addition to patent application services, Yumei also handles patent re-examinations, invalidation, and other related matters. Her comprehensive knowledge of patent law allows her to effectively navigate complex legal challenges, ensuring her clients' interests are safeguarded.
Outside of her professional endeavors, Yumei enjoys various hobbies in her spare time. She finds peace in listening to music, immersing herself in books, and embracing the beauty of nature through mountain climbing. These personal pursuits enrich her life and contribute to her well-rounded perspective as a patent attorney.