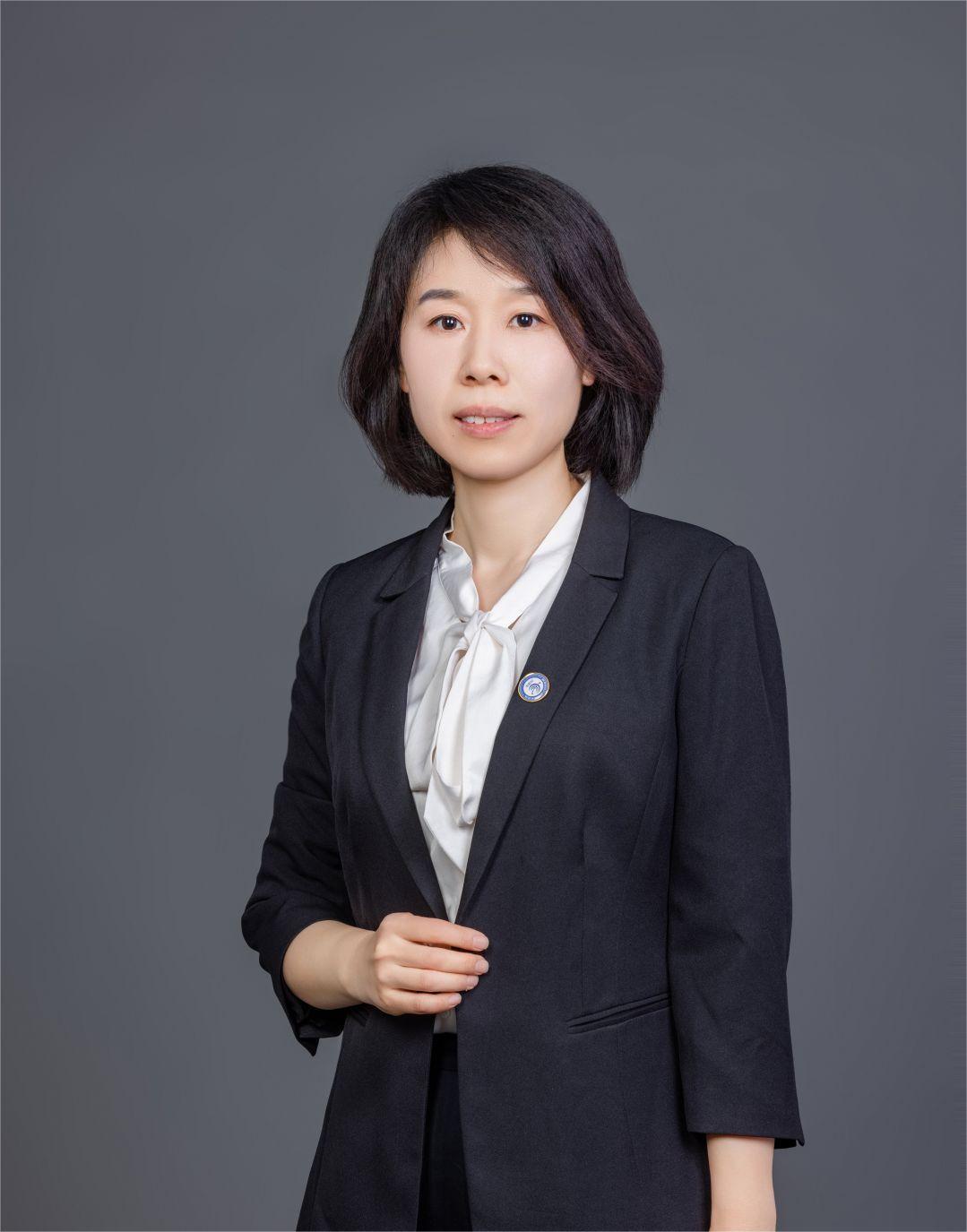 EDUCATION
B. S. in Organic Chemistry
M. Eng. in Chemical and Mechanical Engineering
LANGUAGE
English
Yu An
Senior Associate | Patent Attorney
Yu is a highly skilled and knowledgeable patent attorney specializing in the field of organic chemistry. With a Master of Science degree in organic chemistry, she brings a deep understanding of the subject matter to her patent-related services.
With over 10 years of experience in the patent field, she has successfully handled thousands of cases, establishing herself as a trusted expert in the industry. Her expertise extends to various domains, including materials, battery technology, organic synthesis, and medicinal chemistry.
She has wide range of patent services encompasses every stage of the patent process. She excels in patent drafting and prosecution, adeptly navigating complex legal requirements. Additionally, she is well-versed in reexamination requests and responses, patent invalidation proceedings, and infringement judgments. Her professional knowledge and extensive practical experience make her a valuable asset in protecting and defending clients' intellectual property rights.
Beyond her professional endeavors, Yu enjoys a variety of hobbies. She finds solace in cooking, indulging in literature through reading, maintaining her physical well-being through yoga, and staying active with brisk walking. These pursuits allow her to maintain a well-rounded perspective and bring a fresh approach to her work.